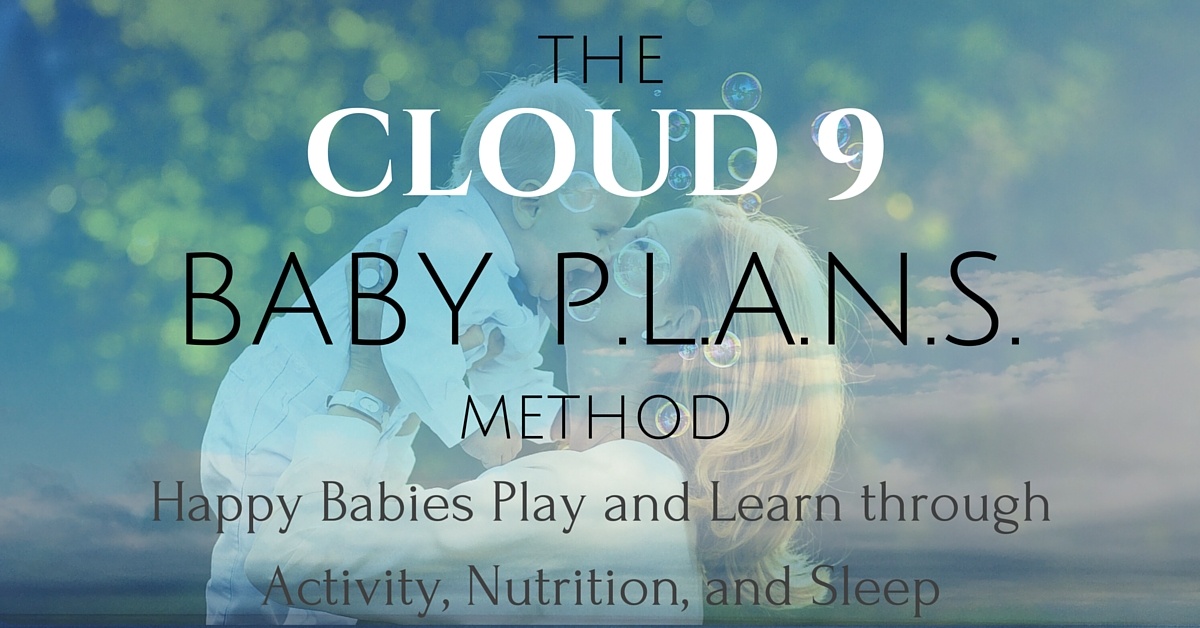 WHAT IS THE BABY P.L.A.N.S. METHOD?
The Baby P.L.A.N.S. Method is a 14-unit, self-paced email training course, and workshop, a roadmap, that emphasizes the proper amount and type of activity, nutrition, and sleep, based on age group.
Happy Babies play and learn through the right activities, the proper nutrition, and adequate, restful sleep.
Whether you're a new parent or already have a family, The Baby P.L.A.N.S. Method will give you the tools you need to grow your family with more positivity and a little less insanity.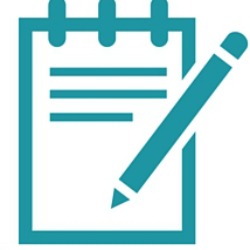 The training course is released as 14 separate units and consists of easy to follow outlines, educational printouts, and goal-directed assignments.
The course also includes an interactive component. Upon completion of the course, you are encouraged to utilize the personalized Q&A email, where Tiffany privately answers your top three (3) pressing questions and offers strategies to implement to make sure that each member gets the highest value for their investment.
Further, the cost of the course includes a Lifetime Enrollment. Once enrolled, you can complete the course as often as you like and will have free access to future course additions.
---
IS THE BABY P.L.A.N.S. METHOD RIGHT FOR ME?
Do any of these statements apply to you?
I feel I'm having difficulty reading my baby; it's not as easy as I'd hoped.
I know sleep is important for my baby; I read all the books, but I feel frustrated trying to implement the overload of information.
I love my baby, but I feel trapped when my baby will only fall asleep on me or when nursing.
I'm waking multiple times with my baby through the night and the next day is a blurry haze with a grumpy baby.
I want to make sure that my baby is eating and sleeping enough and that I'm providing adequate, age appropriate activities without over-stimulating my baby.
If any of the above statements apply to you, then this course is IDEAL for you!
You could attempt to wade through scores of baby sleep books and baby nutrition guides while tiredly trying to care for the needs of your little one. Or you can enroll is the Baby P.L.A.N.S. course and get the help you need right now.
---
ARE THERE IMPORTANT REASONS TO ADDRESS SLEEP, NUTRITION OR ACTIVITY CHALLENGES?
We know the importance of good healthy nutrition for our baby, although it can be a challenge to determine those needs are being met, especially for a newborn. However, Doctors agree that healthy sleep habits are just as important long term as are nutrition and activity.
Consider these study results and statistics:
Per The Journal of Pediatrics, December 11, 2014 – Too little sleep, less than 10.5 hours in children 5 and 6, is linked to increased risk of childhood obesity by 60-100%. (Source). Children are much more likely to sleep well after toddlerhood if they've learned to self-soothe as babies and toddlers.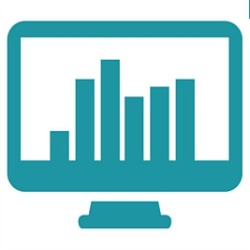 Per John Hopkins Children's Center – even 1 hour less sleep per night than your child
needs can affect their I.Q. levels and academic achievements. (Source).
Per Pediatrics, April 27, 2009 – inadequate sleep of 7.7 hours of sleep or less in children is linked to a significant increase in hyperactive/inattentiveness during the day as well as higher incidences of depression. (Source 1) (Source 2) (Source 3)
Babies who don't sleep well may develop chronic sleep issues. It may also affect their ability to learn, interact and socialize. (Source)
---
WHAT'S THE INVESTMENT?
Th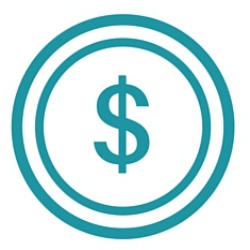 e Premium tuition for The Baby P.L.A.N.S. Method is a one-time payment of $99.
Full Premium Tuition includes lifetime access to the P.L.A.N.S. course, including assignments and printouts, as well as access to future course updates and bonuses. Additionally, you receive an opportunity for detailed email communication answering your top three (3) concerns. This is an e-course with content delivered digitally online.
All payment options are outlined below:
One time payment of $99.00
2 monthly installments of $50.00
6 monthly installments of $17.00

12 monthly installments of $9.00
Many courses cover ONLY sleep or play & learn activities or baby feeding alone for the cost of $100 – $175 for each course.
With The Baby P.L.A.N.S. Method, you get a premium, comprehensive course that concisely covers all three of these factors for a happy, thriving baby and toddler.
---
Class Curriculum
TRAINING UNITS: OVERVIEW AND INTRODUCTION
Overview & Introduction
TRAINING UNITS: MODULE 1: SLEEP
Module 1: Sleep Overview
Lesson Unit 1: Daytime Sleep Needs By Age
Lesson Unit 2: Nighttime Sleep Needs By Age
Lesson Unit 3: Day + Night Sleep Schedules By Age
Lesson Unit 4: Sleep Routines & How To Implement Them
Lesson Unit 5: Sleep Soothing Techniques & How To Implement Them
Lesson Unit 6: Sleep Challenges & How To Overcome Them
Module 1: Sleep Learning Assignments
Module 1: Sleep Essentials Printouts
TRAINING UNITS: MODULE 2: NUTRITION
Module 2: Nutrition Overview
Lesson Unit 1: Nutrition Needs By Age
Lesson Unit 2: Nutrition Feeding Schedules By Age
Lesson Unit 3: Dream Feed – What Is It? + How To Implement It
Lesson Unit 4: Growth Spurts – When They Occur + How To Adjust
Lesson Unit 5: Breastfeeding Basics
Lesson Unit 6: Basics To Introducing Solids
Module 2: Nutrition Learning Assignments
Module 2: Nutrition Essentials Printouts