I'm Back With An All New Post In My Favorite 5's Series!
Come see what I've found for November.
For the month of October I want to share with you some of my kids favorite Toys.
I've only highlighted items that have been tried and time tested by my kids.
Here's November's 5 Favorite Finds for 2014.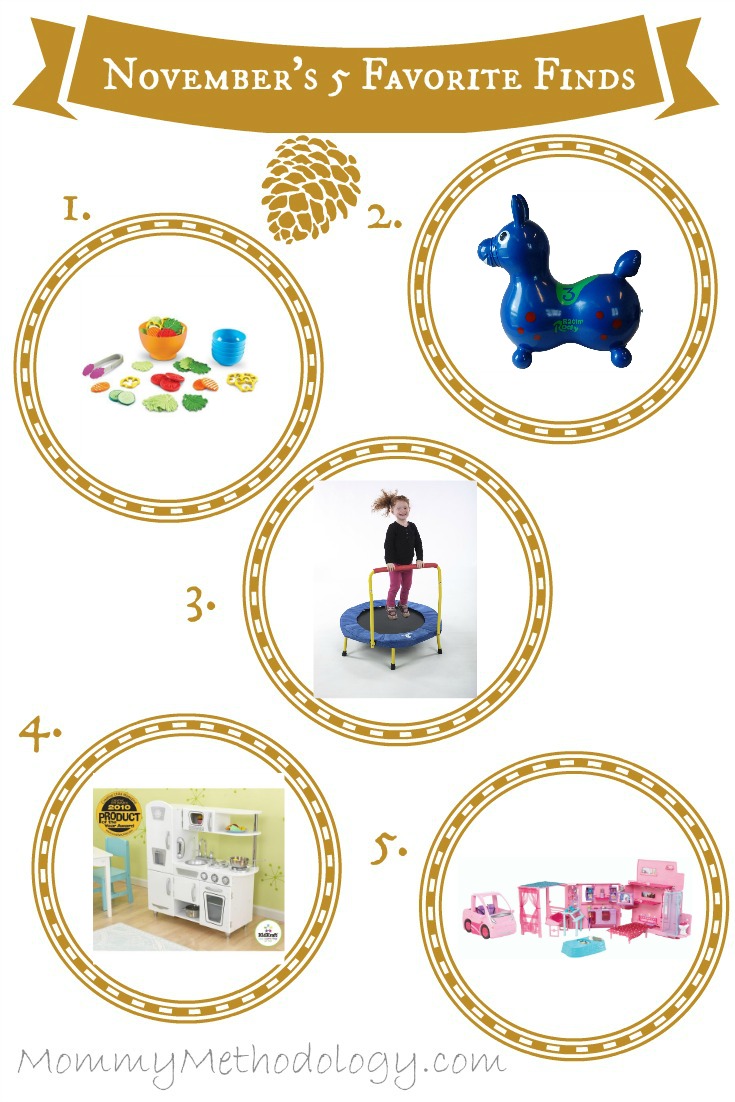 favorite finds
favorite finds